An engineer pushes her team of miners to dig a massive tunnel.
They've been underground for 21 years.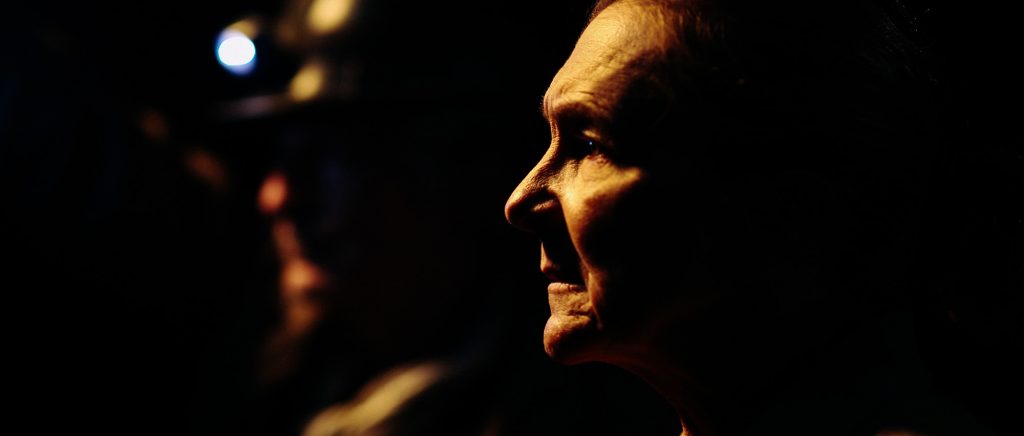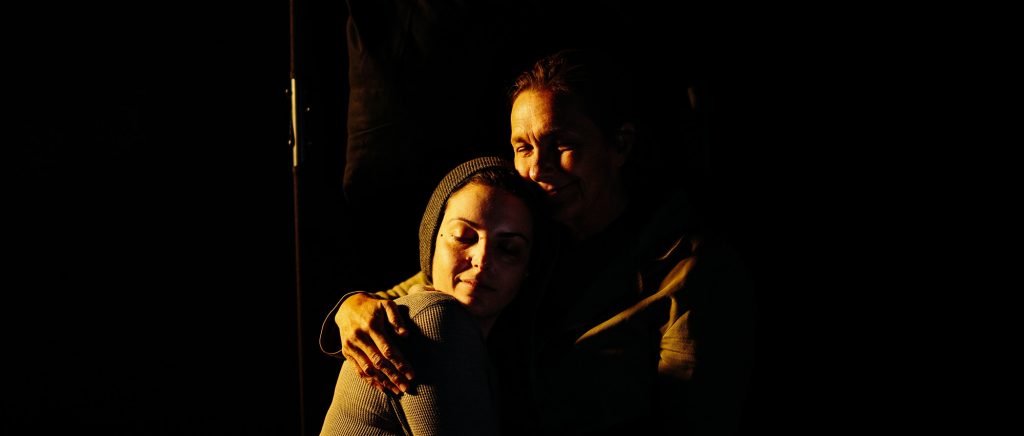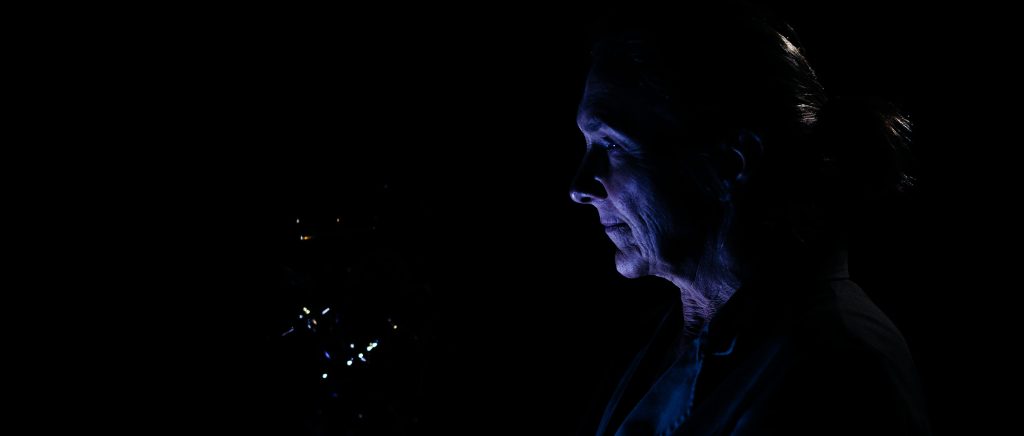 Original Score by
Steve Howard
Assistant Directors
Alexandra Freeman
Nathan Turner
Creative Consultant
Devin O'Neill
Sub Rosa is about breaking through.
An original short film written and directed by Spencer Devlin Howard and produced by The West, Sub Rosa is set deep underground in the last few days of a decades-long dig.
Clay, the steely and ambitious chief engineer, pushes her team to the limit in pursuit of her legacy.