Performed on the beaches of Southern California, Second Skin returns to the origins of theater as stories told around a fire.
A Words in the World Workshop Presentation
By The West and The Flagship Ensemble
When Quinn discovers her estranged mother is dying, she returns home. As she cares for her mother, Quinn wrestles with disturbing childhood memories. What is her mother's secret? What do the Irish bedtime stories of Selkies her mother once told her really mean?
Told in three interconnected monologues, Second Skin investigates the fraught relationship between mothers and daughters, and how one mistake can reverberate across generations.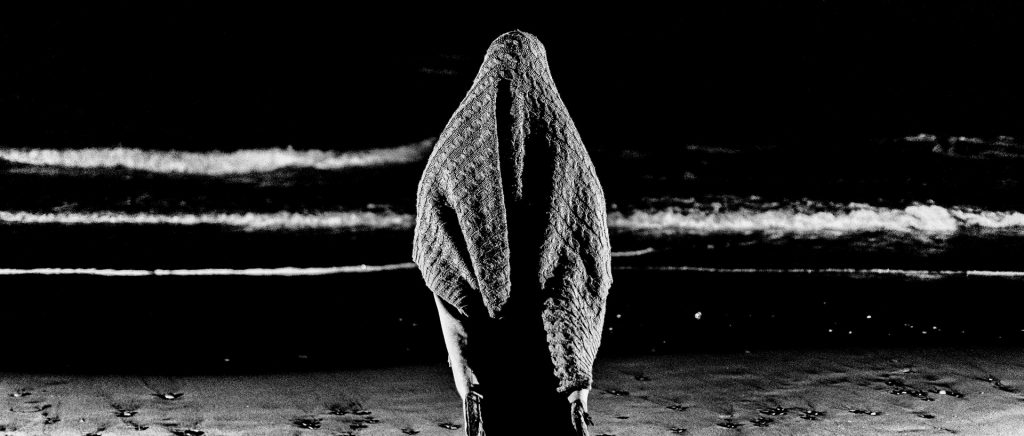 "Ingenious choice of The West and The Flagship Ensemble to produce Idaszak's piece (with integral elements of water) actually near the wave-crashing shoreline."
"A startlingly beautifully done play that's deceptively simple, subtle, and dreamlike."
"Love is an implacable force of nature, Second Skin poignantly insists, with the power to imperil as well as redeem."
"Idaszak's writing is often beautiful, lyrical and evocative. . . Under Jopson's direction, the three performances are potent, and at times, spine-tingling."
La Jolla Shores
San Diego
April 1 – 3, 2016
Isla Vista Arts
Depressions Beach
Santa Barbara
April 14, 2016
Westmont Fringe Festival
Westmont College
Santa Barbara
April 15 – 16, 2016
Annenberg Beachfront
Santa Monica Beach
Los Angeles
April 24 – May 15, 2016