Interrobang's Sketch Comedy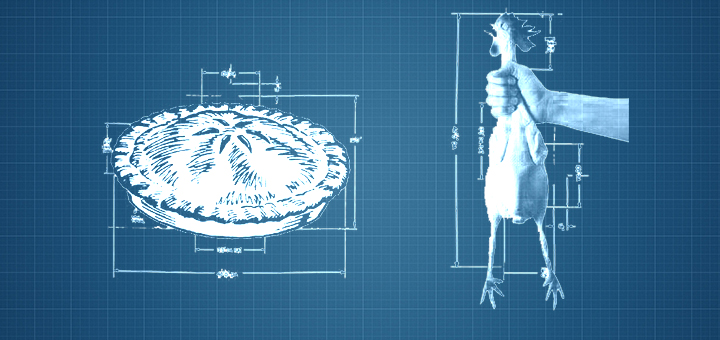 Before we became The West, we created sketch comedy as Interrobang. Interrobang was originally a research institution focusing on humorology and humoronomy. Founded in early 2009 by the Executive Advisory Board of the Institute for Gravitronomic Inertiametrics, Interrobang's main goal was to rigorously analyze comedy and reproduce it under laboratory conditions.
In May, 2009, a series of Scientifically Kontrolled Experiments in Timing, Comedy, and Humorology, or SKETCHes, was presented to a select group of research fellows at the University of California, San Diego. This first presentation was an unqualified success, and the conclusions it drew about comedy are now the industry standard.
The presentation found to be funny, among other things, the following:
Falling down
Accents
Bodily fluids
Pie
Cats
Yelling the jokes louder