Podcast reviewer and history buff Sam McDonald wrote a lovely review for our alternate history audio drama The Soyuz Files. Here's a quote of our favorite bit, but we encourage you to check out the full review on his blog The Audiophile.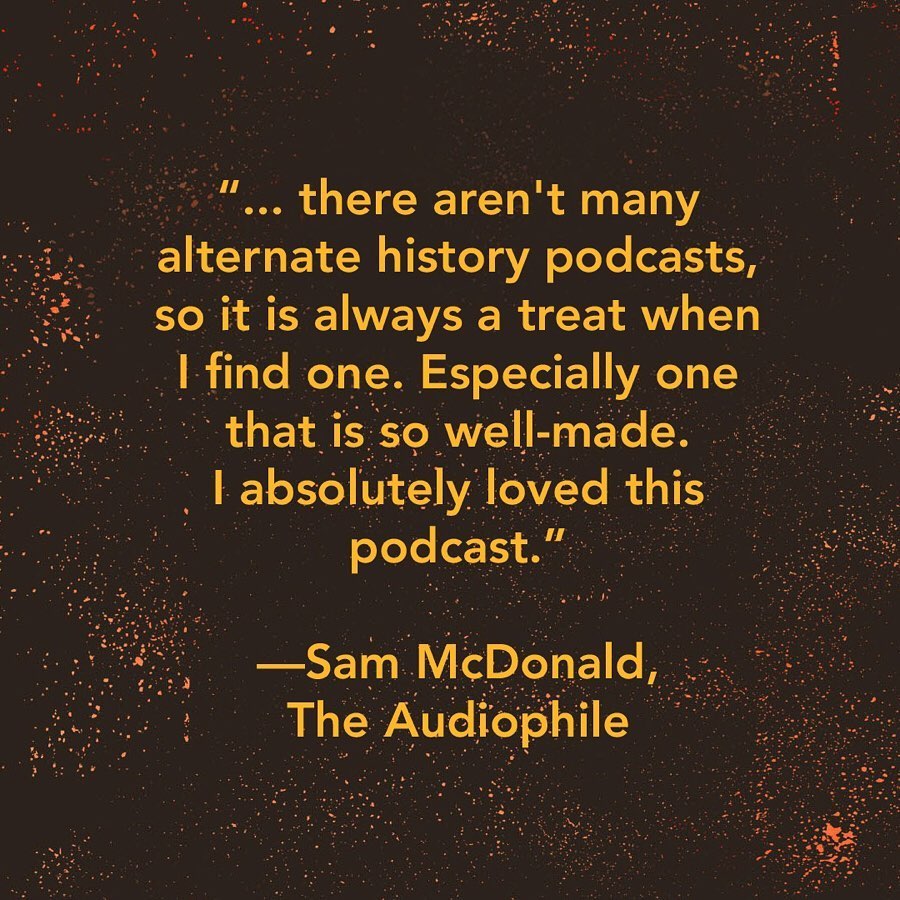 He also gave us high marks for realism and production value. Thanks, Sam!
Listen to The Soyuz Files on Apple Podcasts, Google Podcasts, Spotify, or your platform of choice. Please leave us a review and tell a friend!